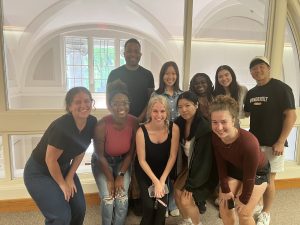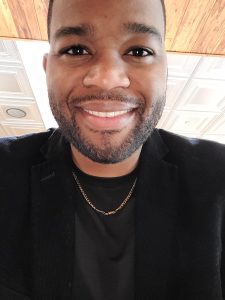 Deon T. Benton, Ph.D.
Principal Investigator
Assistant Professor
Psychology and Human Development
Faculty Website
CV (last updated: 09/13/2023)
Email: deon (dot) benton (at) vanderbilt (dot) edu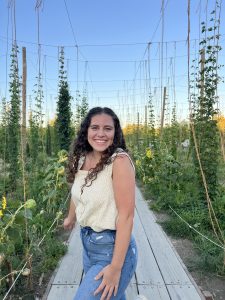 Rebecca Beaton
Lab Manager
B.S., 2022, University of California, Davis (Cognitive Science & Statistics)
Rebecca (Becky) graduated from UC Davis in Spring of 2022. As an undergraduate, she was a research assistant for the UC Davis Infant Cognition Lab, which sparked her passion for research in developmental psychology. Becky is interested in understanding how infants and children think and learn, and the mechanisms that underlie those processes. She is particularly interested in how children's neurodiversity and experiences can contribute to the development of their cognitive processes.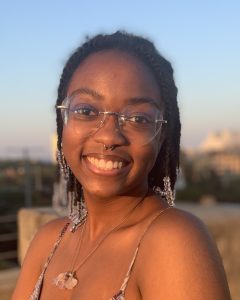 Laila Greene
Research Assistant
Laila is a junior from Dallas, TX majoring in Cognitive Studies and Child Development. Laila is interested in how young children and infants learn about the people and world around them, especially how they come to understand what social behaviors are seen as favorable or unfavorable. After graduating, Laila hopes to go onto graduate school to eventually become a child-adolescent therapist.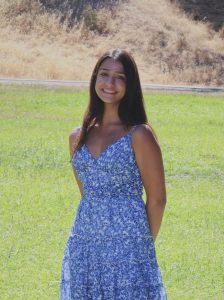 Sonia Singh
Research Assistant
My name is Sonia, and I'm from Lafayette, California. I'm a junior at Haverford College majoring in Psychology and Classical Languages. In my free time, I like to go on walks, and my favorite desserts are chocolate mousse and tiramisu!
I'm interested in clinical psychology, and I'm hoping to become a therapist. I'm also curious about how children interpret race, ethnicity, and gender as well as the formation of stereotypes and biases early on in development.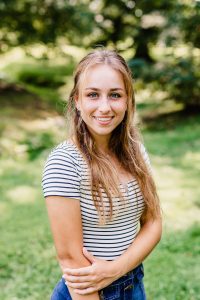 Rachael Fitzgerald
Research Assistant
Rachael is currently a junior at Haverford College majoring in Neuroscience with a minor in Chemistry. She is interested in developmental cognitive neuroscience, specifically studying how cognitive changes are fueled by underlying brain mechanisms. Rachael is hoping to continue her education in this field after graduating from Haverford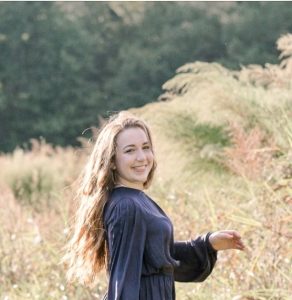 McKay Lucas
Research Assistant
McKay is a sophomore from Chapel Hill, NC, majoring in Child Development and Psychology. She is especially interested in how children's environment affects their behavior- specifically, how are moral constructs nurtured or limited as children grow up? After graduation, McKay plans to work towards getting her license as a family therapist.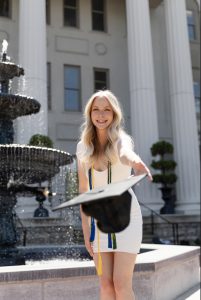 Rachael Arnold
Research Assistant
Rachael Arnold is a recent Belmont graduate, with her B.S. in Psychology. She minored in Sociology and Social Justice and would describe herself as a servant leader who is passionate about developmental psychology. She is interested in the investigation of children's social and cognitive development, specifically Theory of Mind (how children understand others' mental states). She's pursuing research experience and aspires to earn her Doctorates to one day work at a university, teaching undergrad students.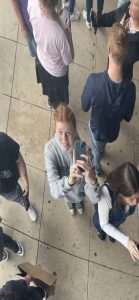 Simone Longenecker
Research Assistant
Simone is a rising senior at Hillsboro High School. She is working for the lab through Vanderbilt's Research Experience for High School Students program, and is considering majoring in psychology in college. She finds early childhood development very interesting and is excited to play a role in the lab.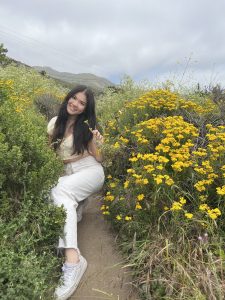 Lily Hofstetter
Research Assistant
Lily Hofstetter is an incoming sophomore majoring in Computer Science and Cognitive Studies at Vanderbilt University. Her research interests include the acquisition of language skills and moral perspectives in young children, and she is excited to utilize computational modeling to represent mechanisms of early cognitive change. After graduating, Lily hopes to pursue further research in the intersection between computer science, cognitive psychology, and education.