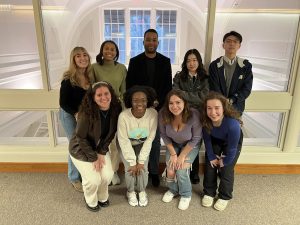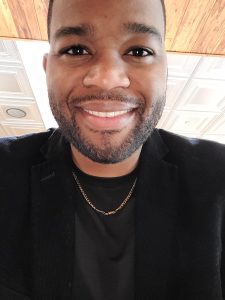 Deon T. Benton, Ph.D.
Principal Investigator
Assistant Professor
Psychology and Human Development
Faculty Website
CV (last updated: 11/04/2022)
Email: deon (dot) benton (at) vanderbilt (dot) edu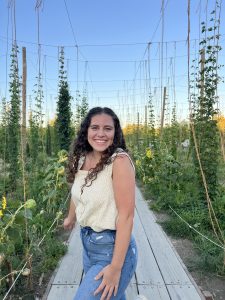 Rebecca Beaton
Lab Manager
B.S., 2022, University of California, Davis (Cognitive Science & Statistics)
Rebecca (Becky) graduated from UC Davis in Spring of 2022. As an undergraduate, she was a research assistant for the UC Davis Infant Cognition Lab, which sparked her passion for research in developmental psychology. Becky is interested in understanding how infants and children think and learn, and the mechanisms that underlie those processes. She is particularly interested in how children's neurodiversity and experiences can contribute to the development of their cognitive processes.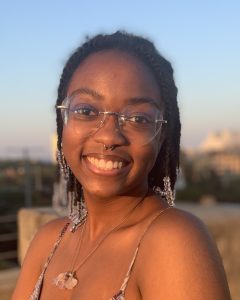 Laila Greene
Research Assistant
Laila is a junior from Dallas, TX majoring in Cognitive Studies and Child Development. Laila is interested in how young children and infants learn about the people and world around them, especially how they come to understand what social behaviors are seen as favorable or unfavorable. After graduating, Laila hopes to go onto graduate school to eventually become a child-adolescent therapist.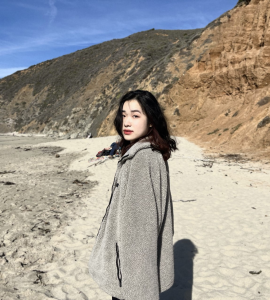 Osiria Li
Research Assistant
Osiria is originally from Wuhan, China, and currently is a sophomore at Vanderbilt University, majoring in Psychology and Mathematics. She is especially interested in how children construct the ideas of good and evil, specifically in discovering their in-born ideas in distinguishing between good and evil and how these ideas change through development. After graduation, she hopes to get into a graduation school and dig deeper into the area that combines psychology and mathematics.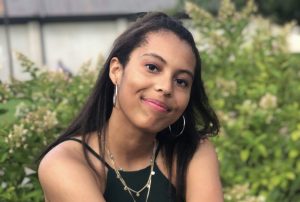 Courtney Cagnolatti
Research Assistant
Courtney Cagnolatti is currently a sophomore at Vanderbilt University. Originally from Mokena IL, her research interests include learning about the development and growth of young children and adolescents as well as investigiating the underlying mechanisms of early life thought processes. She is also a premedical student who hopes to become a pediatrician or family doctor where she can work with children and help to positively impact children's health.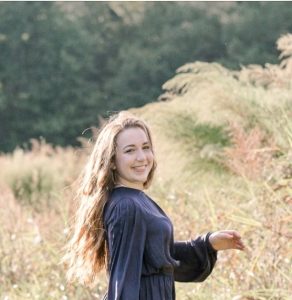 McKay Lucas
Research Assistant
McKay is a sophomore from Chapel Hill, NC, majoring in Child Development and Psychology. She is especially interested in how children's environment affects their behavior- specifically, how are moral constructs nurtured or limited as children grow up? After graduation, McKay plans to work towards getting her license as a family therapist.
Yinghan Du
Research Assistant
Yinghan, from Jiangxi, China, is a sophomore at Vanderbilt University majoring in Psychology and Economics. His research interests include how morality was developed in childhood and its implications for ethical judgments in later stages. Yinghan wants to study the intersection between psychology and economics in graduate school, specifically how irrational behavior affects decision-making.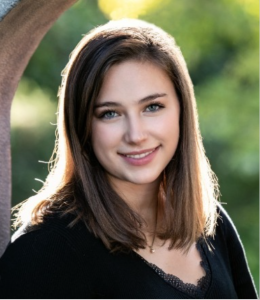 Kaitlyn Russell
Research Assistant
While attending high school in the mountains of Colorado, Kaitlyn completed college level coursework in Introductory Psychology and Biology. Now a sophomore at Vanderbilt, she has immersed herself into these two areas due to her interest in positive, proactive child development. She is part of the team focused on how children and infants learn about the world around them and how their development is beneficially impacted by favorable experiences and constructive interactions.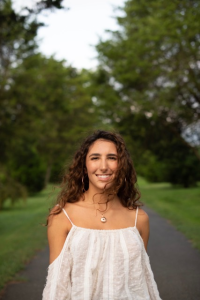 Abigaile Spooner
Research Assistant
Abigaile is a sophomore from Franklin, TN, and she is currently majoring in Special Education and Child Development at Vanderbilt. Her research interests include educational research with a focus on evidence based practices as well as cognitive development in early childhood. She hopes to practice as a special educator upon graduation and is considering pursuing her Early Childhood Education licensure in the future.